I feel very put in my place.  Ashamed.  A little embarrassed, actually.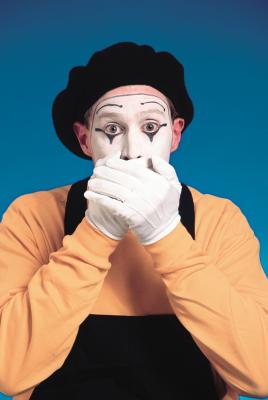 I feel like I spend half my day telling parents to calm down, and not stress over the tiny details about course descriptions.  After all, is anyone REALLY going to go over it with a fine tooth comb AND a microscope?
Well, I can dish it out, but I can't take it.  I was massively stressing over the cover for my new book.  I can only put 250 words on the back cover, and I wanted to include both a description of the book and some fabulous recommendations from friends (Thanks Ann, Heidi, Robin, Lori, and Bryan, by the way.)  I sent different options to my editor, Jill, asking which 250 word option was best.
Her answer?  She encouraged me to eat ice cream!  She says, "They're very similar, so ultimately I would encourage you to not stress too much over it!  Both capture interest, and draw you in.  Go eat some ice cream."
LOLOL!!!  OK, I feel put in my place.   "Jill is to course descriptions as Lee is to book cover....."
OF COURSE I"M STRESSED OUT!!!!
Ladies, go ahead and stress out all you want, and I'll save you some ice cream!

I've been nominated for
Best Encourager
in the 2009 Homeschool Blog Awards.  Thank you!! I would appreciate your vote!