Do you know my Office Manager Stephanie?  She's a TON of fun!  Well, Stephanie and I were talking about the kind of sales WE like to see when we shop the day after Thanksgiving.  We decided our Black Friday Sale needed to have some CRAZY LOW PRICES to make it really fun for everyone!  So we decide that we would celebrate the beginning of the Christmas season with a big sale!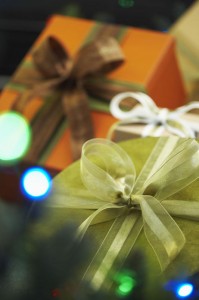 FIVE DOLLAR FRIDAY sale!
Just use coupon code

5Friday

today!*

All of my Parent Training A la Carte classes are just $5. You can even try one class, "Giving Gifts That Pay for College," for only $1 with the coupon code!  (Regular price $15 and $3, but just $5 and $1 when you use the coupon code 5Friday.)
I wanted this to be a HUGE sale for everyone!  For today only, pay just 1/3 on any product on my website!* Simply use the coupon code 5Friday and you will receive 2/3 off any product you choose! 
The HomeScholar Store
.



*Not available on membership products: The Total Transcript Solution, Comprehensive Record Solution, or The Gold Care Club.  Not available on the Convention at Home Kit.  I'm just not technical enough to figure out how to make it work with those products.  Sorry!




PS.  If you haven't checked out my parent training page in a while, please do.  We added four new classes, just for this sale!

If you have friends who love a great sale, please send them this post.  Check back on that page often because I add classes often (Hint - the latest ones are always on sale!)