Teaching Math the Right Way Tip #5
Choose the Correct Supplements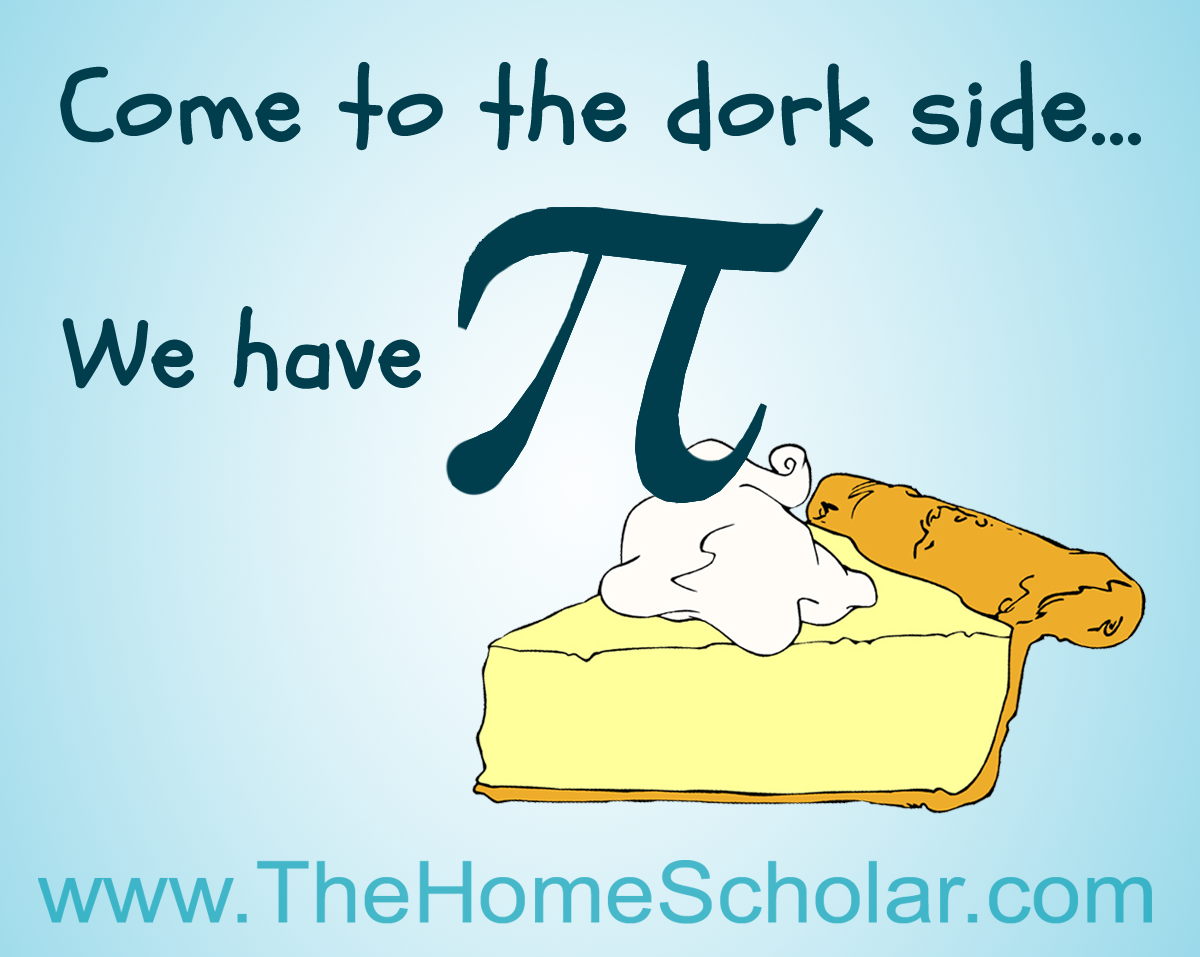 There are so many great supplements for math it would be impossible to list them all!  Here are some ideas to get the creative juices flowing.
If you have a child who loves literature but hates numbers, it may be helpful to supplement a math program with books.  One option is the book "Algebra the Easy Way" by Douglas Downing (who happens to be my son's economics mentor!).  Another is Living Math, a website (
livingmath.net
) with a variety of links for literature lovers, including a really long book list!
For kids who will benefit from some hands-on supplements, try "Family Math for Middle School" which we used as a supplement for algebra.  "Patty Paper Geometry" is great for hands-on exploration of geometric proofs.  We also supplemented pre-calculus and calculus with the videos "Change and Motion: Calculus Made Clear," which my children loved so much, they watched them twice!!
Math games and supplements:
Learn how to create records of your homeschool that will attract the attention of your dream college, and open doors to admission and great scholarships.  Get the
Total Transcript Solution
!