Choose the Correct Sequence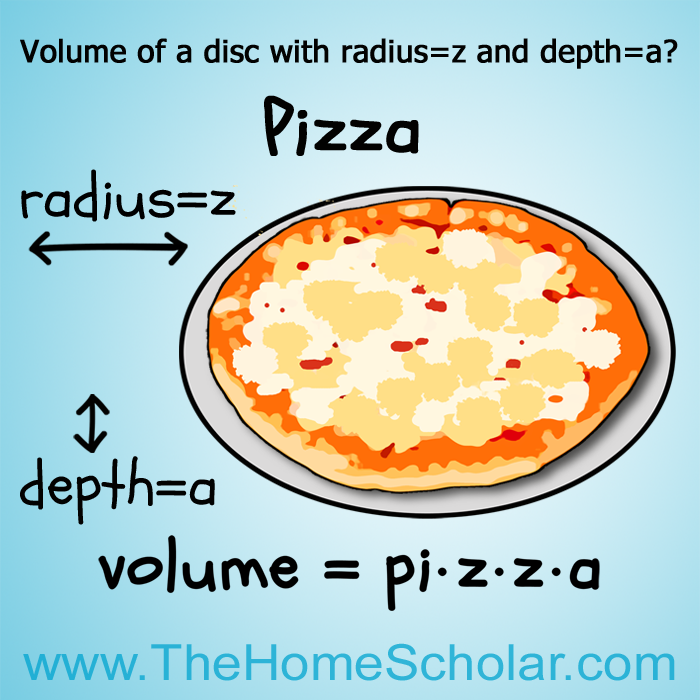 Four years of math is important, because it's required for high school graduation in every state.  It's important because it's required for admission to college, because almost all colleges require a full four years of math.  However, that doesn't mean your child has to do four years of upper level math including calculus. It just means that they should continue to work at their own level and keep moving forward every year. Yes, it's wonderful to have calculus in high school, but not everyone is going to get there.  Just because they don't get to calculus doesn't mean they can't get into college!
Sometimes parents wonder what the "correct sequence" for math is, and stress about making sure they're doing it "right."  For those people, the good news is that in the grand scheme of things, there is no "right" sequence to do math. There is a "typical" sequence, which usually has two flavors.
Algebra 1 – geometry – algebra 2 – trigonometry/pre-calculus – calculus
Or
Algebra 1 – algebra 2 – geometry – trigonometry/pre-calculus – calculus
Some curriculum providers will try to tell you that one way is "best" but mathematically it really doesn't matter which order you choose.  It's best to complete geometry before 11th grade if possible.  That's when students take the PSAT, and that test includes geometry.  Completing the class before 11th grade can really improve the score on that test.  Geometry is completely different from algebra, but it does review some algebra concepts.  For that reason, if your child struggled with algebra 1, taking geometry next can firm up their algebra understanding before they go into the more difficult algebra 2 concepts.  And if they didn't like algebra, then geometry can give them a bit of a break before they have to tackle it again as algebra 2.  But for many people, the sequence of math isn't terribly important. The most important thing is that your child is learning math consistently each year.
Read to see what others are saying about The HomeScholar's
Gold Care Club
!