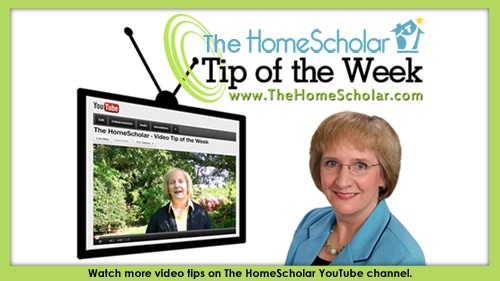 How Do You Get Enough Credits?
Are you worried about your child earning enough credits in your homeschool high school? It's easier than you think! Click on this week's video, below (
or here
) to learn more!
What classes are you working on in your homeschool? Please share!
Subscribe to my YouTube channel.
You will be notified when I create new videos on homeschool high school topics!