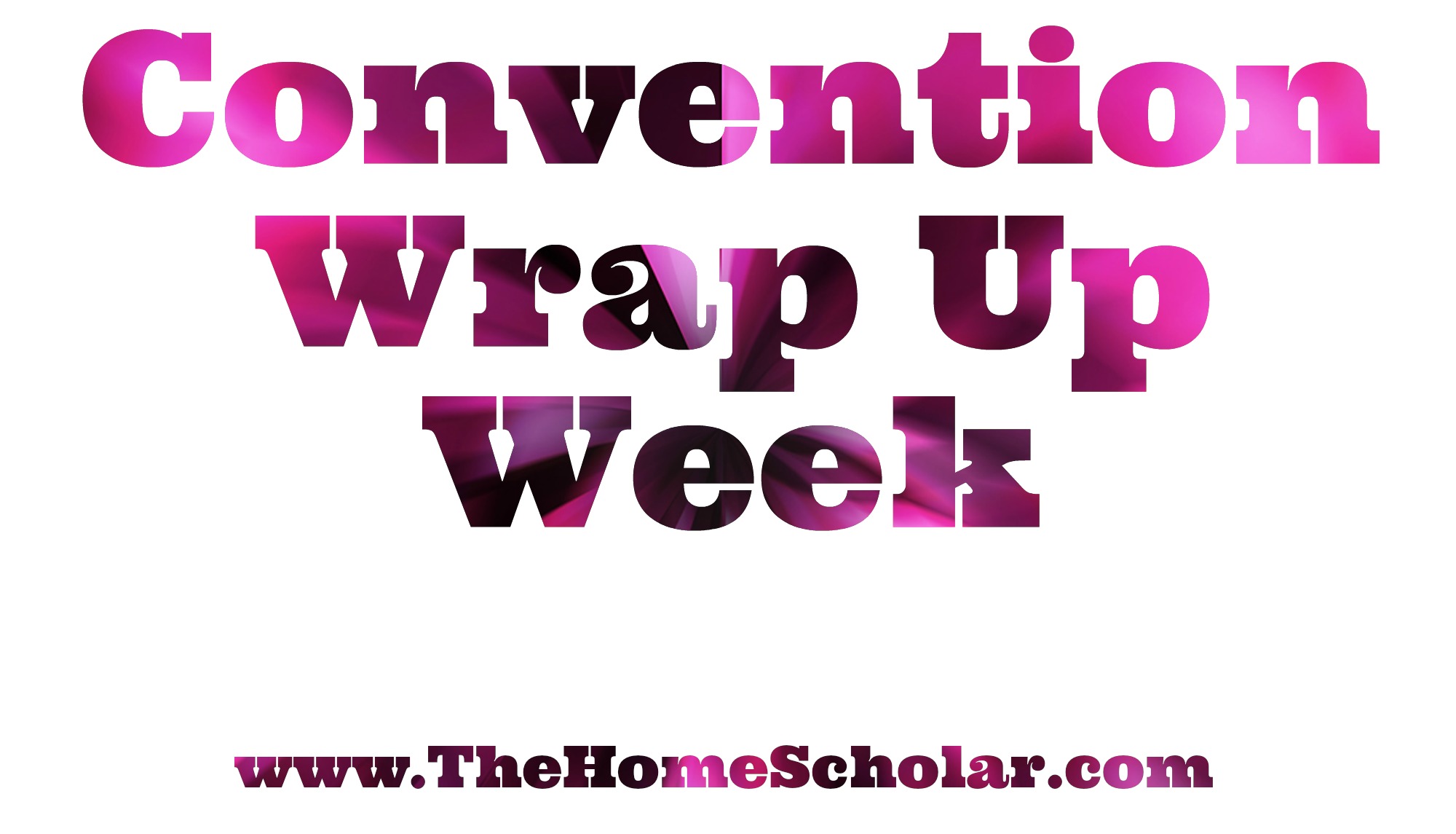 Washington State Convention Super Fun!
The Washington Homeschool Convention was SUPER fun!  Did you go to a homeschool convention this year?
Homeschool conferences are a great investment in your continuing education as a homeschool parent, and I really do encourage you to go to a conference each year.
At the Washington Homeschool Organization Convention, I had the opportunity to meet one of my Gold Care Club members in person! It was awesome to meet Rene!

Our first winner was Carissa, and she was thrilled to win! She is 12-years-old, and has just completed her very first year of homeschooling!  Are you nervous about your first year? This article may help: A New Beginning: Homeschooling High School for Freaked Parents.