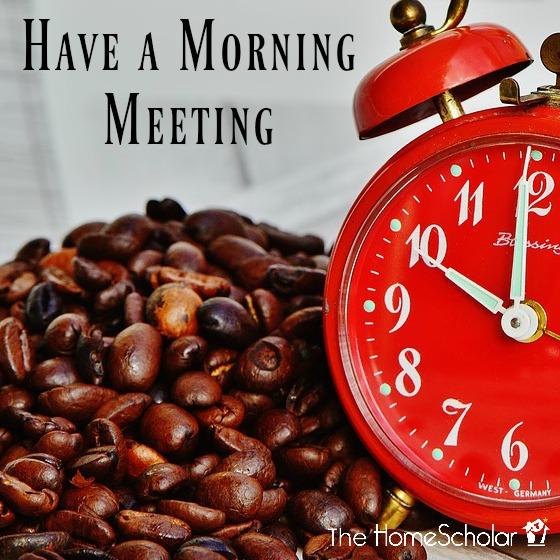 Oops. They were supposed to be independent and work on their homework. Instead they goofed off. Tell me the truth, am I the only one this has happened to?



Never underestimate a teenager's ability to avoid work. Although sometimes these are intentional lapses, many times teens are simply focused on other things (like their hair, or their new shoes), and they forget trivial things like math assignments or research reports.

Of course, it would be nice to have teenagers suddenly just BE responsible one day. Nice, but unlikely. It is much more common for teenagers to slowly BECOME responsible. It takes a lot of time, and a lot of practice, often with constant shaping and molding from their parents. Kids do not start the first day of 9th grade as responsible adults. They BEGIN the process of becoming responsible adults.

I raised two boys, and I have heard unconfirmed reports that this process can take longer for boys than for girls...often into a young man's 20's. Naturally, this doesn't apply to all boys, but don't be shocked if your teens don't magically become mature at age 18. It usually doesn't work out as neat and tidy as all that.

What is the solution? Have a morning meeting!

Having a morning meeting can help. If you check in with your child each day, you can shape and mold their 'responsibility index.' A quick 15 or 30 minute check-in each day can give you the time you need to assess the situation and correct the behavior, shaping and molding your child's responsibility as you go. It's all about shaping and molding...
See what Susan had to say about morning meetings that she put in place in her house.See what Susan had to say about morning meetings that she put in place in her house.