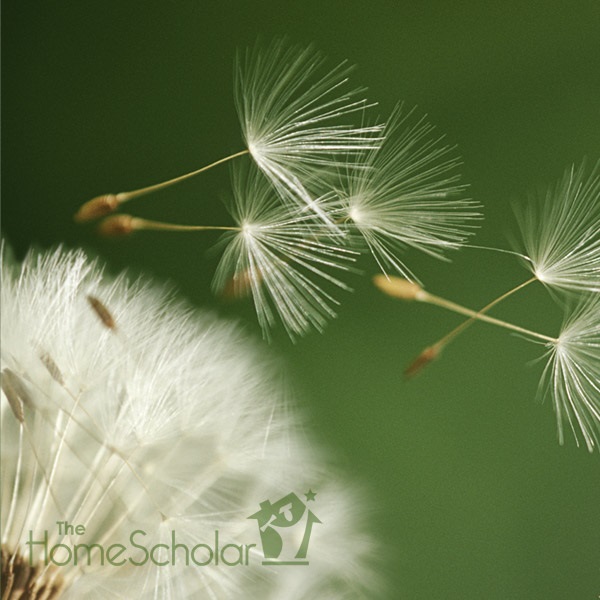 I don't recommend weighting grades. It makes it harder for colleges, and colleges tend to like you more if you make their job easier. Here is the problem, every high school has a different policy on weighting grades.
For an "Honors" or AP class, some high schools will add 1.0 to the grade - so the highest grade possible is a 5.0 instead of a 4.0. Some high schools will increase the grade by 0.5, so honors classes can earn a 4.5 grade. To further complicate things, some high schools will change the credit value. An honors class might be worth 2.0 credits, or 1.5 credits, instead of a 1.0 credit like normal. There are so many variation possibilities, and colleges need to compare students from different schools and school districts. For that reason, the first thing they do is to un-weight any weighted grades. Colleges have asked me to tell parents not to weight grades, and so I don't recommend weighting grades unless your first choice college prefers grades that way. High schools weight grades so their student population looks smarter, and more college ready. It sounds great in their marketing materials to say their average GPA at school is 3.2, when you don't have to mention how many kids earned a 5.0 grades. High schools do it for marketing purposes, but it's not helpful for colleges.
However, public schools do weight grades sometimes, and each school or school district can have their own grading policy. As a homeschooler, you can decide on your own school policy on weighting grades. Look over these options and decide for yourself.
Here are the easiest ways I have seen for weighting grades for honors or AP classes:
Credit: double the credit value of the class to 2.0


Credit: increase the credit value of the class to 1.5


Grade: add 1.0 to your final grade


Grade: add 0.5 to your final grade