Not all homeschool families have straightforward high school experiences! Some have switched between homeschool and private or public school during the high school years, and as they try to figure out whether their child is ready graduate, sometimes they realize that a 5th year might be preferable or necessary!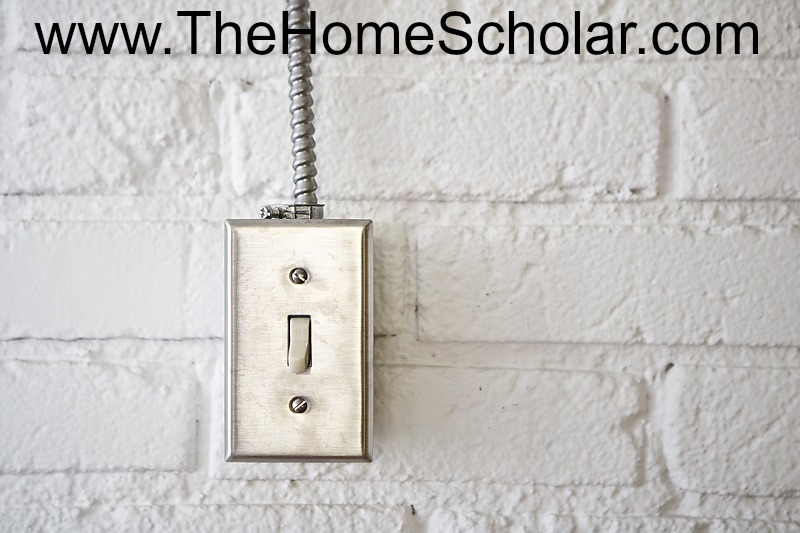 "We had a very strange year. My son went to a Christian school in 10th grade, and is now a junior, but he may need to have some more time to do AP, CLEP, and dual enrollment for a really nice transcript. How do you think a "super senior year" would be received after having completed 9th and 10th grade classes at a private school? Do I need to include the school's transcript when we apply to colleges, or incorporate the school's grades into my homeschool transcript?" ~ Carol

When your child has attended a school that has given them a transcript (whether it's accredited or not), then you do have to send that transcript to the colleges when you apply. In fact, the school must send the transcript directly to the colleges, without you being the intermediary.

At the same time, your homeschool transcript is the academic clearing house for every place your child has gone to school. Your transcript would include the classes taken at the Christian school, classes taken at a public school, or classes taken at community college. It should include all those things as well as the classes that you taught home.

If you have a child that has done five years of high school, it can be complicated to try to decide how best to represent that on a transcript. One way is to organize your transcript by subject rather than by year. That way, you might have 5 maths or 5 sciences, and include them on the transcript regardless of what year they were taken. Sometimes that's the easiest way to handle it.

Another method is to take the last year of school and count backwards four years. Your final year then becomes your senior year, the year before is junior, and the year before is sophomore. You might have some early high school credits too, but at least it would look like a little bit more normal transcript.

Either way, make sure to give them all the credits they have earned! As long as you are confident that your homeschool transcript is honest and true, either method will work.
Want to be armed with additional information on Super-Senior plans, please read this recent post, Super Senior Five Year High School.




The HomeScholar has an information-packed series of videos to help you create great homeschool records for college.