One of the beautiful things about homeschooling is having the ability to change up your curriculum.  When a holiday like St. Patrick's Day comes along, it is always fun to include fun crafts and activities that center around the holiday.  With St. Patrick's Day, it's easy to work in history, vocabulary, geography, reading, and science; not to mention all of the crafts you can make that lend themselves to subjects like math, religion, spelling, and, of course, art!  Read on to find St Patrick's Day Activities for Big & Small!

St Patrick's Activities - History
St Patrick's Day is full of history, both history made of legends & myths and factual history.  No matter if you have high schoolers or elementary children, they are bound to find something of interest in learning the history of St. Patrick himself or his Irish legacy.  By the way, did you know that St. Patrick wasn't really born Irish?  Read more about the history of St. Patrick here.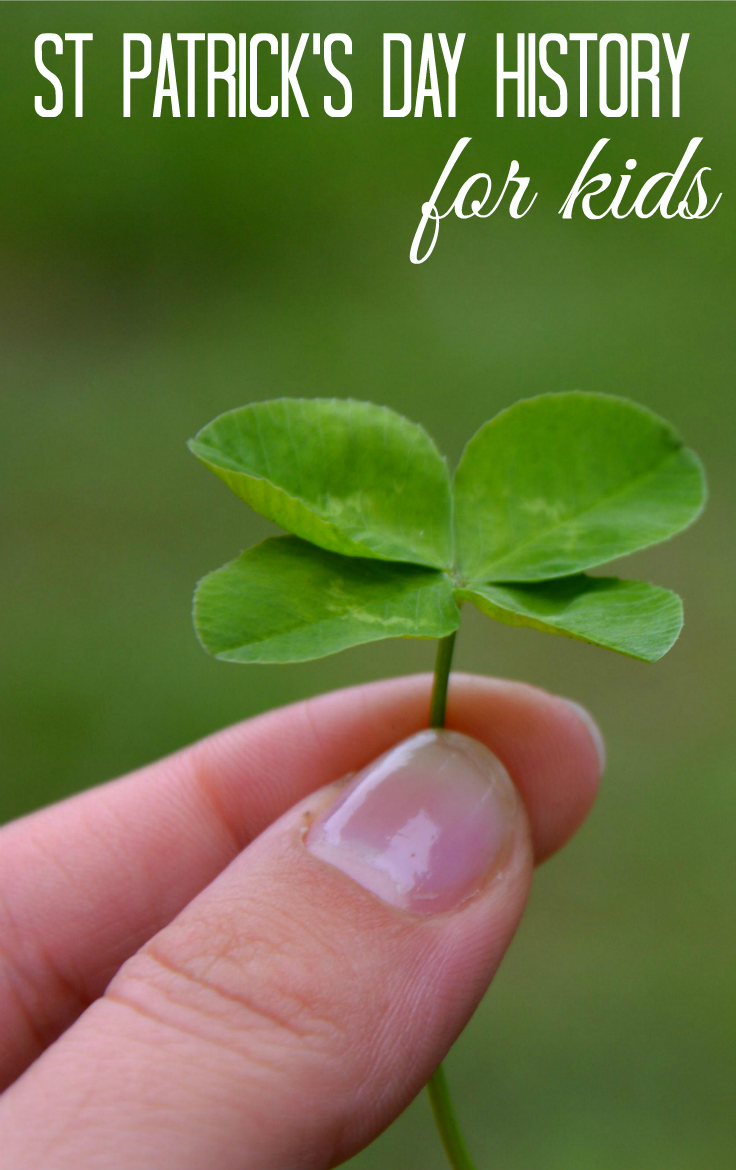 St Patrick's Activities - Vocabulary
Activity for the big...
Activity for the small...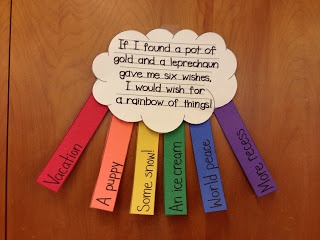 St Patrick's Activities - Geography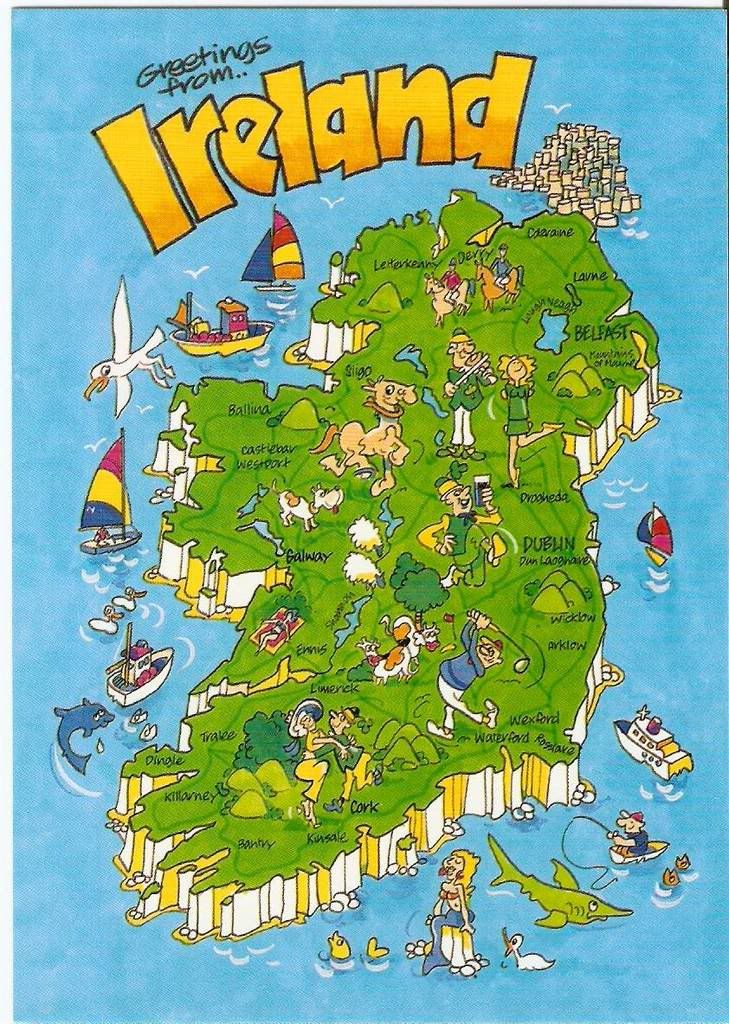 St Patrick's Activities - Reading
Reading is an easy subject to put into any holiday!  Check out these books that you can use to learn about St Patrick's Day.
 St Patrick's Activities - Science
There are so many science activities that can be made to fit St Patrick's Day!  It doesn't take much to do a search and find that out; rainbows, four leaf clovers, and green slime!  I'm sure there are lots more that I haven't even mentioned.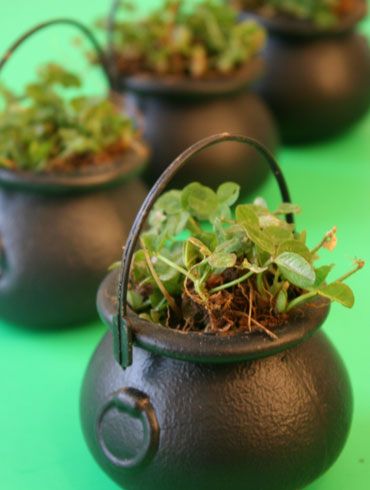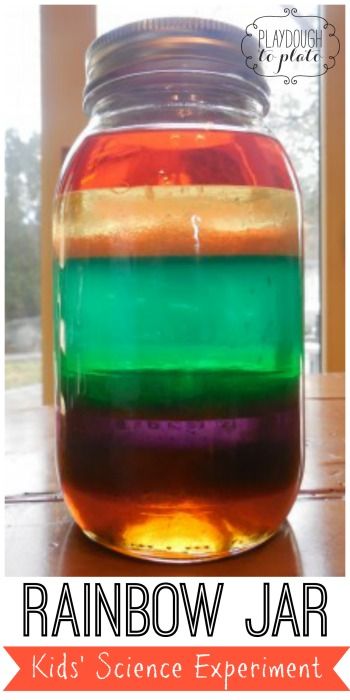 St Patrick's Activities - Art
Art is probably the first thing that comes to mind when thinking about incorporating something for St Patrick's Day.  And why not?  It is a holiday made of leprechaun's, rainbows, and shamrocks.  Art can be more than just having a filler for your day.  Check out the posts here to help you turn St Patrick's Day art into St Patrick's Day curriculum!
Let your older children use materials from around the house to make this painted Irish flag with a four leaf clover.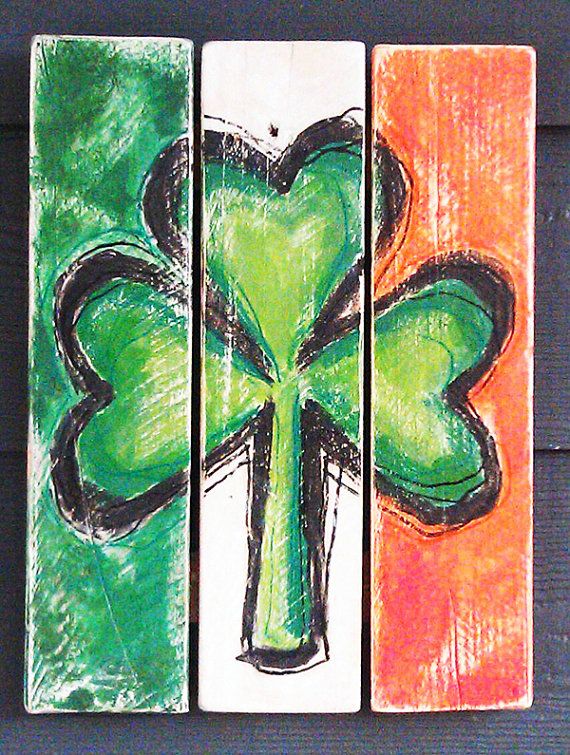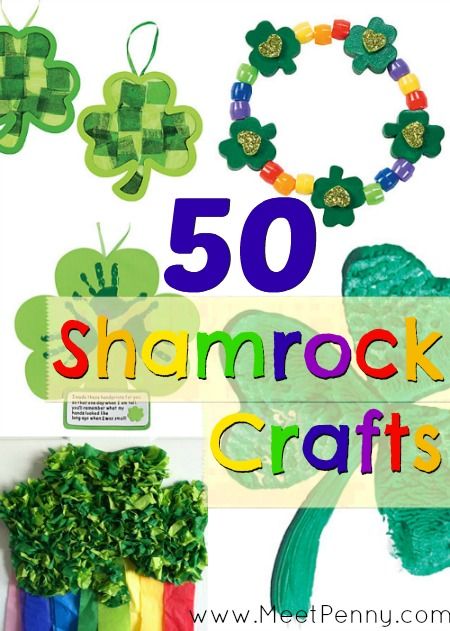 And Something for You
If making crafts with the kids wasn't fun enough, you can now have time to enjoy the day yourself with some activities designed just for you!  But, you might even enlist the kids to join you.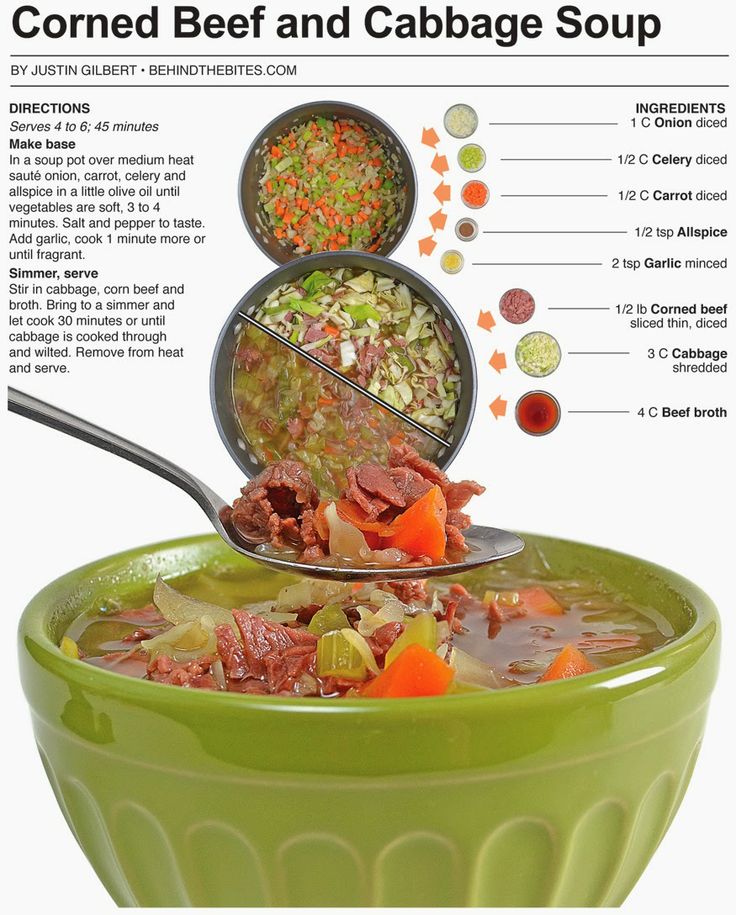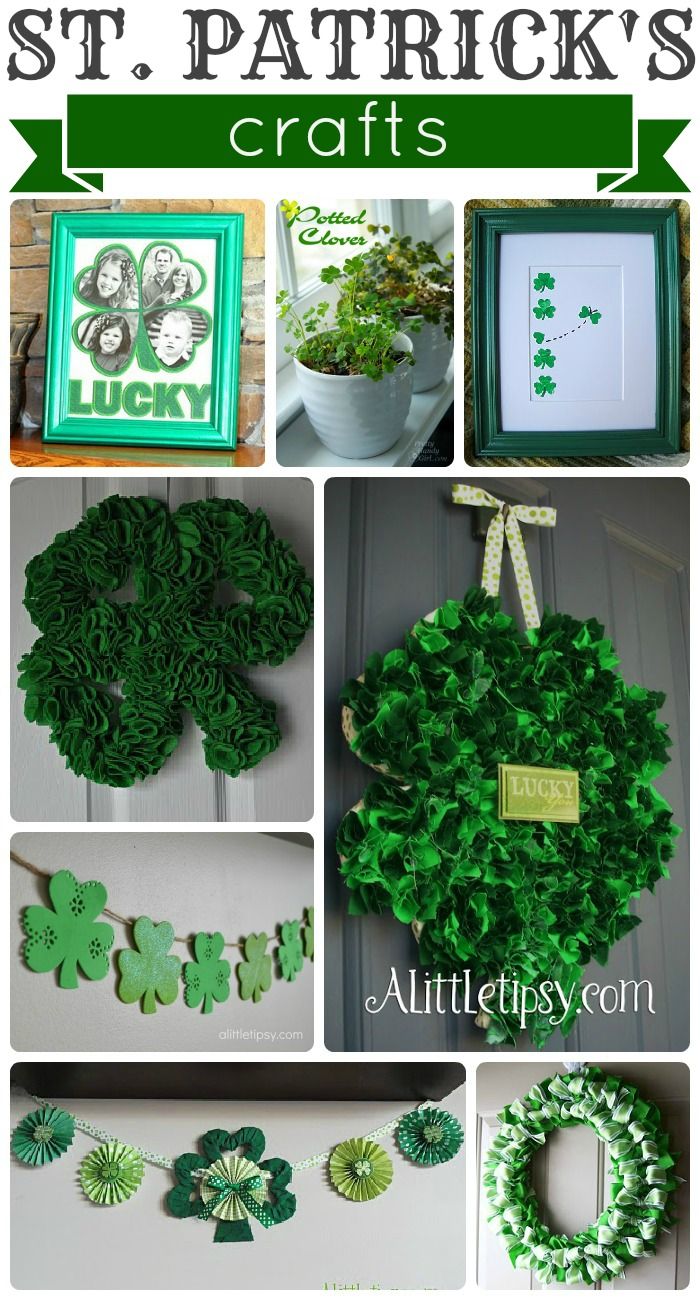 I hope this post has inspired you to plan your St Patrick's Day to be a special time spent with your kids.  I'll leave you with this Irish Blessing.



May your troubles be less and your blessings be more.




And nothing but happiness come through your door.  ~Irish Blessing