Dear Lee, Thanks SO much for responding quickly. I have used Apologia before and most likely will go back to that. Thank you... I am ordering some Owl pellets to dissect until we get the Apologia curic. ;) I am still trying to consider his English. I have heard nothing but GOOD about Sonlight. But my son doesn't like to read. My oldest did, but not my youngest. lol  So, I am still pondering that area. Most likely I will need to consult with you Lee.  Take care, and again, thanks so much for your time.
Blessings,
~ Debbie In Alaska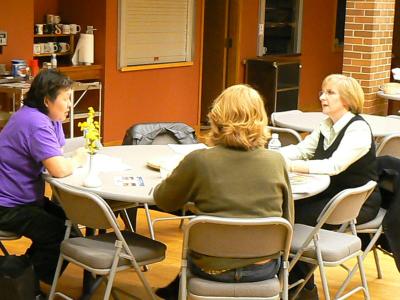 Hi Debbie,
One comment about Sonlight.... they have a guarantee. I would go for it. What could it hurt? Because some non-readers end up loving it because the books are so good, you might end up converting your son into a book lover. I would try it! But if you buy, could you go through this link below, so they know that I referred you? I think the guarantee would help, since you have a feeling about Sonlight already.
SONLIGHT
Anyway, I'm glad to help! When you want to set up an appointment, just send me an email or reply to any newsletter and we will set up a time for a phone call!

Read to what others are saying about The HomeScholar Gold Care Club!