Should you Enroll in Online School?
Patricia wanted my opinion about changing to an online school for senior year.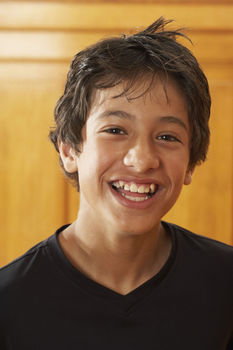 Hi Lee, I often read your posts and just want to say how blessed we are to have experts like you helping us throughout this bumpy road called Homeschooling High School. I have a junior who is college bound and I'm considering enrolling him with an Online school for his senior year. Some of the selections are  Penn High School, ABeka Academy or a local Online school here in South Florida. Do you recommend such move? I'm very  concerned about him not getting an "appropiate" High School diploma from an accredited school and thus damaging his chances of joining an Ivy League University. Please let me know your thoughts. I really appreciate it (I'm losing my sleep and my hair through this process)-Help!  Thanks so much. God bless!
~Patricia
Hi Patricia,
Thanks for the encouragement! So here is a general rule of thumb that may help you: if it is working, keep doing it. If your homeschool is going well, then don't make a change to an online school. Keep doing what works. Don't lose sleep, just take a deep breath. If you son has a specific college in mind, then  now is a PERFECT time to visit or call that college and ask them what they want from homeschoolers. It's usually fairly easy to accommodate without changing the way you homeschool. Most often it is as simple as taking a couple of SAT subject tests, which you can do this spring.
Read my article about accreditation, to see how perhaps an online school is no better or different than any other unaccredited school.
Homeschool Accreditation - "Don't Ask, Don't Tell"

Do you Twitter?
Follow me here
!