Should My Student Keep Their Own High School Records?
My Facebook friend Christy asked me the age-old question, "How much record keeping should a high school student do for himself? I'm thinking reading list, volunteer hours..."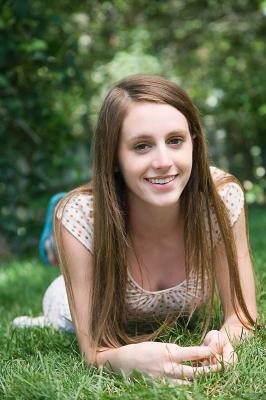 Here is the easy answer.  As much as you can talk them into doing - but the buck stops with the parent. In other words, if the kids won't do it, someone still has to make sure it gets done. My kids are wonderful, compliant, and on facebook, but I simply couldn't talk them into doing any record keeping. As much as I think kids *should* do the reading list and volunteer hours, I know that reality can look different.
You may want to read my article about
homeschool record keeping
, playfully subtitled "How to Forget 4 Years of Latin."

Are you ready to get serious about homeschooling high school?  Send me an email and let's talk!