Should I Continue Abeka and Apologia?
I am considering continuing with Abeka and Apologia for science for my high schooler. Do you think this curriculum is strong enough to prepare him for college? Thank you for your opinion
~ Theresa on Facebook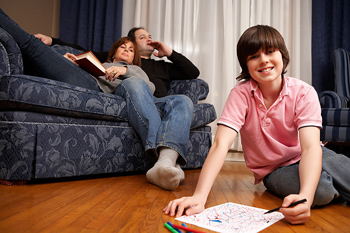 Theresa,
I recommend that you
keep using whatever has worked for you in the past
. Kids will learn more when they understand what is being taught then they will if the curriculum is "perfect" but makes no sense to them.  So if those things are working, keep using them.
On the other hand, I think Apologia science is the BEST college prep science because it prepared my engineering son AND my non-science kid well  enough to ace college science.  I can't speak highly enough about Apologia.  I even recommend it to my non-Christian clients, because I think the science is SO strong :-)
Here is my article about
choosing curriculum
, which may help you.
Blessings,
Lee
Lee, Thanks for your response. That is great to hear about Apologia. We will
continue along our current path. Thanks so much,
~ Theresa

Join me on LinkedIn!