Senior Year Last-minute 12-Step Emergency Panic Plan for Hopelessly Behind Parents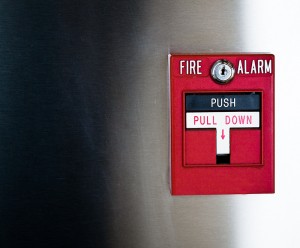 Senior Year Last-minute 12-Step Emergency Panic Plan
Hopelessly Behind?

"Second best" success is also possible. If you don't have a clue about college admissions, and you are in the midst of senior year, it's very difficult to quickly regroup in order to experience success. I have an emergency plan for families who haven't started preparing for the admission process prior to senior year. Here is a quick checklist just for those panicky parents.
1. Drop all school and activities and work on college applications
2. Watch "Super Scholarships for Humble Homeschoolers" (if possible)
3. Locate a college fair, put it on the calendar, and commit to going
4. Register for the SAT (if not already taken) and put it on the calendar
5. Determine if you have all the classes colleges require
6. Drop unnecessary classes and replace with missing college preparation classes
7. Take the SAT or ACT (if not taken junior year)
8. Apply to 2 public and 2 private universities
9. Write applications as required
10. Complete your course descriptions and homeschool transcript
11. Turn in application as soon as possible, transcript and test scores can follow
12. Return to your regular homeschooling



If you need any extra help, you will really appreciate my Gold Care Club, as well as lots of templates and tools that will help you along.
Save