Save Money With Old Fashioned Cooking!
If you need help saving money on your food budget, I saw the most wonderful book while watching "The Doctors" on TV!  The book is called "
Clara's Kitchen: Wisdom, Memories, and Recipes from the Great Depression
"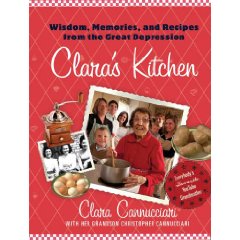 The doctors on the show recommended the book as a common sense way to eat healthy food inexpensively.  I just thought Clara was adorable!  She also had a video filled with more recipes and her stories from the depression. Check it out!
Great Depression Cooking with Clara
.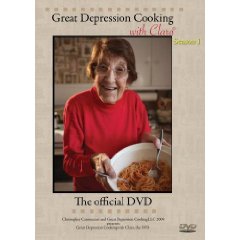 Read to what others are saying about The HomeScholar Gold Care Club!