Summer is the time to do something different, and take a break.  But...... I know, I know.  You're child still needs some help!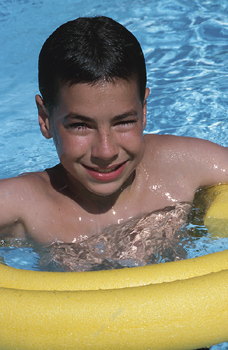 There is a way to get some remedial help for your child and still get a break for yourself over summer.  Sylvan has a summer program intended to help traditionally schooled kids catch up over summer.  Because you know, some kids just need more help, and that's OK!   You can access that help as well.  It's pricey, but for some families it's a good resource.
http://tutoring.sylvanlearning.com/promo/summer.cfm
I was listening to a radio commercial and I thought it might be helpful for someone.

Do you like getting this sort of help for homeschooling high school? Gold Care Club members get extended answers to their most challenging high school issues.