Putting Boy Scouts on a Transcript
When thinking about putting boy scouts on your transcript, it helps to think about the millions of hours you spend doing those activities.  If you consider that PE only requires roughly 150 hours of his boy scouts experience, and the usual boy scout may spend over 300 hours..... you have PLENTY of hours to call some of them PE and other hours extra curricular without double dipping.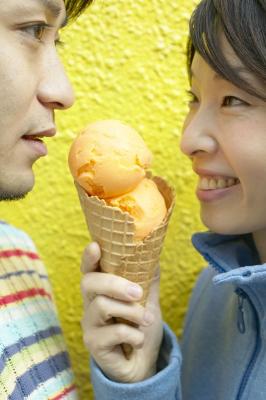 But look at it from another perspective.  I took choir in high school.  Choir was on my transcript and I got a credit for it, but Choir was also listed in my activities list. My friends in Yearbook were the same way - it was a journalism credit AND a yearbook activity.  The football team members got a PE credit AND they had varsity football on their activities. It's OK to put things as both an activity and a subject if it's really both.  It's important not to do double-dipping for credits, but listing them as a credit and an activity is fine.  Boy scouts is a wonderful experience to put on your transcript for a class and an activity!

Check out some of my new buttons on the right sidebar of this blog!  I would REALLY appreciate it if you would grab the code and put one on your blog.  Help me spread the good news about homeschooling high school!  Thank you!