Old Schoolhouse Expo Ticket Winner!!
Expo Ticket Winner!!
The winner of the free Old Schoolhouse Expo ticket from our blog contest is.....drumroll please.....
Audrey!!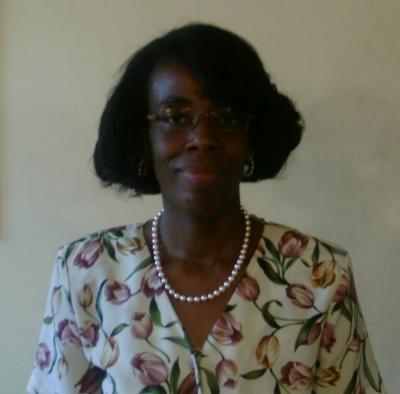 Wow! High School? Home schooling high school? From the beginning, people would ask, "How long are you going to do this?" Each September I would face the onslaught of (negative)comments/questions about when I was going to  "put them in school". Then we approached high school. Oh my! While I have always been an eclectic homeschooler (a little of this, a little of that, a little of their curriculum, a little of curriculum I wrote, and all the tweaking to make it work), high school presented the challenges of now meeting guidelines for graduating an "educated" young person.

The greatest curriculum in the world won't help you on your worst days. On those days, I must know in my heart that God has lead us and will continue to lead us.

That's where Lee, The HomeScholar fits in. The blog, the mini-course (5 biggest mistakes),the special report, monthly newsletter, articles, dig deeper links  (Preparing Homeschoolers for College), and free consulting have been the encouragement that lets me know that home schooling high school is not only possible, but a reality for someone else, and for us!

I especially love how the blog is in my mailbox at night. Sometimes I take a peek and read it before bed, the dose of encouragement I need to end a day. The testimonials of those who know you and those who don't, stand as a witness to what you are doing to provide a path for those of us that are following the road to home school through high school, right to the end. Like the "Hare and the Tortoise", I may be tempted to stop and rest.(The Hare) (Send them to "out school", as my children call it.) Or be the tortoise who  perseveres to the end, despite all the naysayers (including my own thoughts and words).

The HomeScholar provides the right dose of what I need to guide me to my Lord and Savior, who ultimately called us to home school. Lee lets us know it can be done, with suggestions to guide us. The Lord directs our family's steps.

~ Audrey
I really appreciated the kind thoughts from everyone who participated.  We will be holding additional contests for tickets to this Expo in the future so please make sure to keep reading.

Do you Twitter?
Follow me here
!