There are lots of different phases when you are parenting.  Homeschooling high school is not the ONLY challenge you will face.  I faced a challenge just the other day.  My 21 yo son came home from signing the lease for his apartment.  He walked in, all smiles, and then said, "Oh.... by the way.....  it's not furnished.  Can I take a bed?"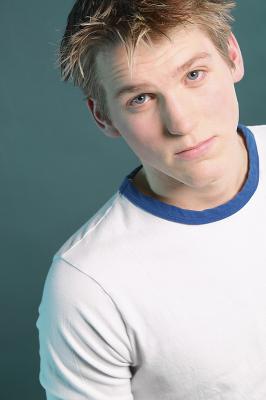 At first I was mortified, flabbergasted, and even (believe it or not) speechless!  Then it slowly (oh so slowly!) dawned on me.  I had actually been saving furniture for the past four years.  In fact, saving furniture was the reason why I can't currently walk into one room of my house.  Furniture is stacked from floor to ceiling!  After a few minutes I was able to list quite a few pieces of furniture he could take with him.  Whew!  What a relief!
That's a good lesson for record keeping in high school.  Really!  When you keep records from each class, when the college says "Oh, by the way, we need to see a paper from each class" you'll be ready.  In fact, if you keep something from each course, now matter WHAT a college will ask you for, you'll still be ready!  You don't have to save everything.  But do keep a few representative samples of work and a course description that lists what you used, what you did, and how you graded.  Be prepared for that "Oh, by the way...." moment.
Garage sales may work for getting furniture for an apartment, but it's hard to make up for missing high school records.

Are you my facebook friend?   Please send me a friend request.  I would love to get to know you better.