Every single day I am amazed at the things that come out of my 20yo son's mouth!  Two years ago, when he was 18, I wasn't sure how well I had raised my son, but now...... every day I'm constantly amazed!  Sunday he called to ask about doing freezer cooking.   He asked about how to freeze meals, and we looked over some recipe books together.  Can you believe that?  I can't believe I heard the words "freezer cooking" come out of my sons mouth!  Today he called me to ask how to cook spaghetti because he's making dinner for all his friends.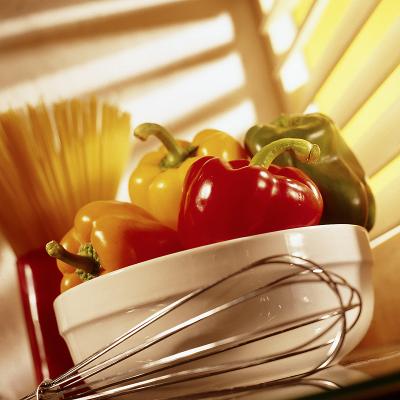 All that moaning and whining I did when he was 18, it's all completely turned around!  It's like all those things I nagged him about years ago have finally all taken root.  Suddenly he uses words and phrases that I used for YEARS thinking he wasn't listening.  Each time, he almost acts as if he had thought of it himself.
I'm beginning to realize that adult development is like vocabulary development.  With vocabulary, it can take a year or two of studying a word before a child will use it spontaneously in a sentence.  I guess with adult tasks, it can take years (decades?) of watching and listening to parents, and then suddenly it comes out of their very own mouth.
Obviously, the lesson here is to make sure you nag your teenagers!
Well... maybe not.  Let's see....
Obviously, the lesson here is to HANG ON!  Some day all the seeds you are planting will sprout and grow!

Will you be my friend on Facebook?