Homeschool Middle School, junior high, 7th and 8th grade.  What to do, what to do?
My husband recently created a category on my blog JUST for parents of middle school students!  You can read all the blog posts in my
middle school category
.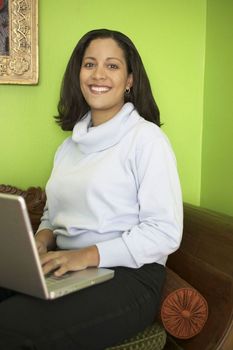 You're reading my blog, so you obviously know how to find it online.  But did you know you can search my blog for answers?  There is a search box toward the top of my blog, so you can look up "grades" or "Senior year" and get the information you need.  There are categories listed on the right hand side, far down the page.  That way you can look at the series of blog posts that may be related to that category.  It's a great way to learn about foreign language ideas, for example.
If you would like more support, and you enjoy my blog, you may want it delivered to your email inbox every day.  You can subscribe by email or by RSS Reader.
Subscribe via
e-mail
.
Subscribe via
reader
.
It's hard for me to find the perfect amount of emails to send to stressed homeschool parents.  Sometimes they want more, MORE,
MORE
homeschool information.  Sometimes even my once-a-month  newsletter is almost more than they can bear.  If you need just a little bit of encouragement, grab my free monthly
homeschool  newsletter
.  If you want a bit more, subscribe to my
homeschool mini-course
and get weekly tips.  If you really want some daily help, subscribe to my blog and become a Facebook friend, where I post my blog entries.  And if you have a question, you can search the blog.  If you are in need of some serious homeschool middle school and high school help, then definitely check out my
Gold Care Club
.  It is like a 24x7 homeschool high school support group!

I've recently been connecting with friends on LinkedIn.  I invite you to send me an invitation if you want to connect with my business.