Panicky parents are asking for appointments.  With so many requests for a consultation, my calendar is filling up months in advance.  If you need an appointment my fee is $125 per hour.  You can get more information
here
.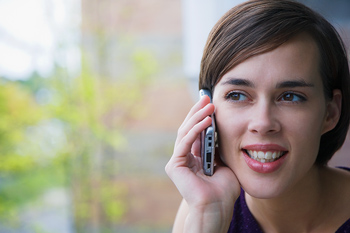 A much
cheaper and much quicker option
is to join the Gold Care Club.  As long as you can remember to call me on Wednesdays, you'll get help quickly, and it's only $97 per month for 20 minutes a week.  You can ask me 20 minutes per week of questions until you run out of questions, and still get all your answers before we could get an appointment months from now.  Here is a link to read more about the
Gold Care Club
.
If you decide the join the Gold Care Club, make your purchase and log in with your username and password, then click on this link:
Weekly Private One-On-One Call-In with Lee
. That will point to the phone number that you use, and gives complete instructions for your call.  It's easy, though.  I have a toll-free number that you can call on Wednesdays from 9am to 3pm, and if you don't reach me, I'll call you right back.
Help is on the way!

Gold Care Club members get extended answers to their most challenging high school issues.