If your child loves sports, and would like to continue in college, it's a good idea to do a little research on the NCAA. The rules change over time, and you have to follow the rules, even if they change.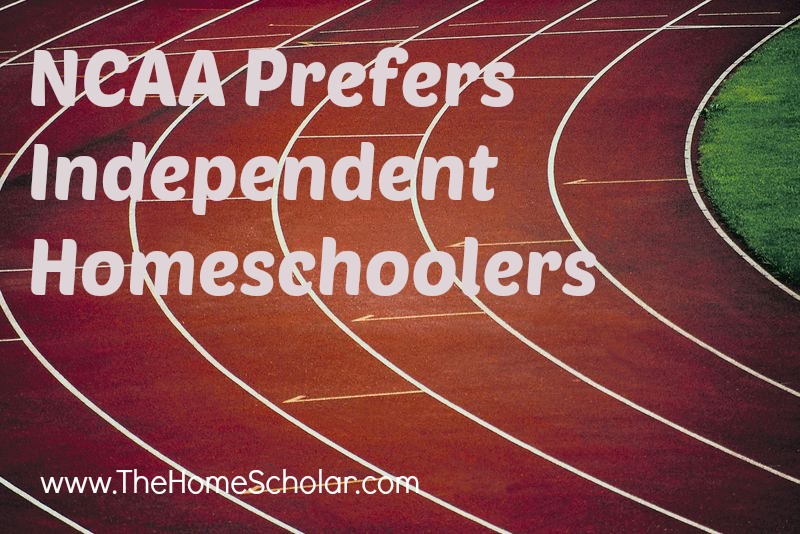 For example, the NCAA recently gave a statement that it will no longer accept coursework from 24 different virtual schools that are affiliated with k12 Inc. Apparently there were concerns about a large dropout rate, some inadequate coursework, and grading was done overseas in India.
NCAA does not accept 24 virtual Schools
Meanwhile, the NCAA does accept independently homeschooled students. When you look over the NCAA Eligibility Toolkit to find lots of information on how to complete the process as an independent homeschool.
Now, families who are interested in NCAA sports should read all of the information provided, and check back regularly.  These links will be particularly helpful, and if the link changes, just search the NCAA website for the word "Homeschool." Look at the helpful information they provide, and remember that these are designed to make it easier for independent homeschoolers to navigate the process while staying within their guidelines.
Obviously I'm a fan of homeschoolers (go, team, go!) But it sounds like homeschool athletes will be better served by homeschooling at home.
For more information, read my article 
NCAA 101 for Homeschoolers