Great news is often followed by great confusion.  When something wonderful happens, like becoming a National Merit Scholarship Semi-Finalist, what exactly do you DO with that information?
Hi Lee,
We just found out that  Jacob is a National Merit Scholarship Semifinalist! Should I put this information on his transcript we give to the schools we visit in colleges next week?  Thanks for all your help the last few months!
~ Cassie in Ohio
Congratulations to all the homeschoolers who have been named National Merit Scholarship Semi-Finalists!   After you have done the screaming and partying, and things are starting to settle down, remember that other homeschoolers have won the National Merit Scholarship before. You are not at a disadvantage, so don't worry about that!
Yes, yes, YES!  Put the words "National Merit Scholarship Semifinalist" on the transcript
and hand it to them in person when you visit!  It will really help validate the academics of your homeschool.  If your child will look them in the eye and produce a firm handshake then VOILA!  You have presented the whole package, academics AND socialization!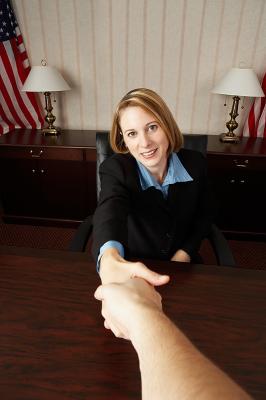 The National Merit application is pretty long and involved.  Make sure you get your transcript up-to-date pronto, and then start to work on those forms right away.  There isn't much room for the information, so it takes a long time to figure out how best to complete it.

When you are applying for colleges, you will need a great homeschool transcript.  The good news is you can "do-it-yourself" and save thousands.  Discover the
"Easy Truth About Homeschool Transcripts."