Come unto me, all you that labor and are heavy laden, and I will give you rest. Take my yoke upon you, and learn of me; for I am meek and lowly in heart: and you shall find rest unto your souls. For my yoke is easy, and my burden is light. Matthew 11:28-30 KJV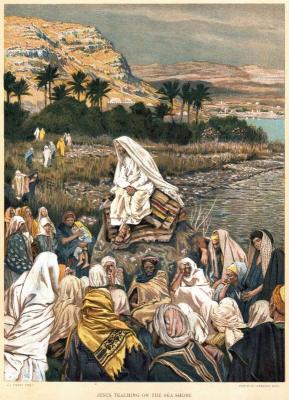 Hi everyone, Matt here.
I'm giving Lee the day off, or at least I'll hide in the den and type while she goes shopping.  I recently got a night-guard from my dentist to prevent grinding my teeth while I sleep.  After the first fitting he said it might cause me problems to start and to come back in a week.  Sure enough, after a week I was ready to chuck it.  I had muscle aches in my jaw from clenching my teeth at night.
The problem...It didn't yet fit properly and had a high spot that caused my jaws to tense.  He ground it down and now if fits perfectly.  My jaw doesn't hurt and I'm sleeping better.
I know it is a bit of a stretch, but I think that's how God's yoke is supposed to fit.  Perfectly so it allows you to rest.
That's it...nothing too profound...now go play with your new toys.
Blessings,
Matt