Military Prep in High School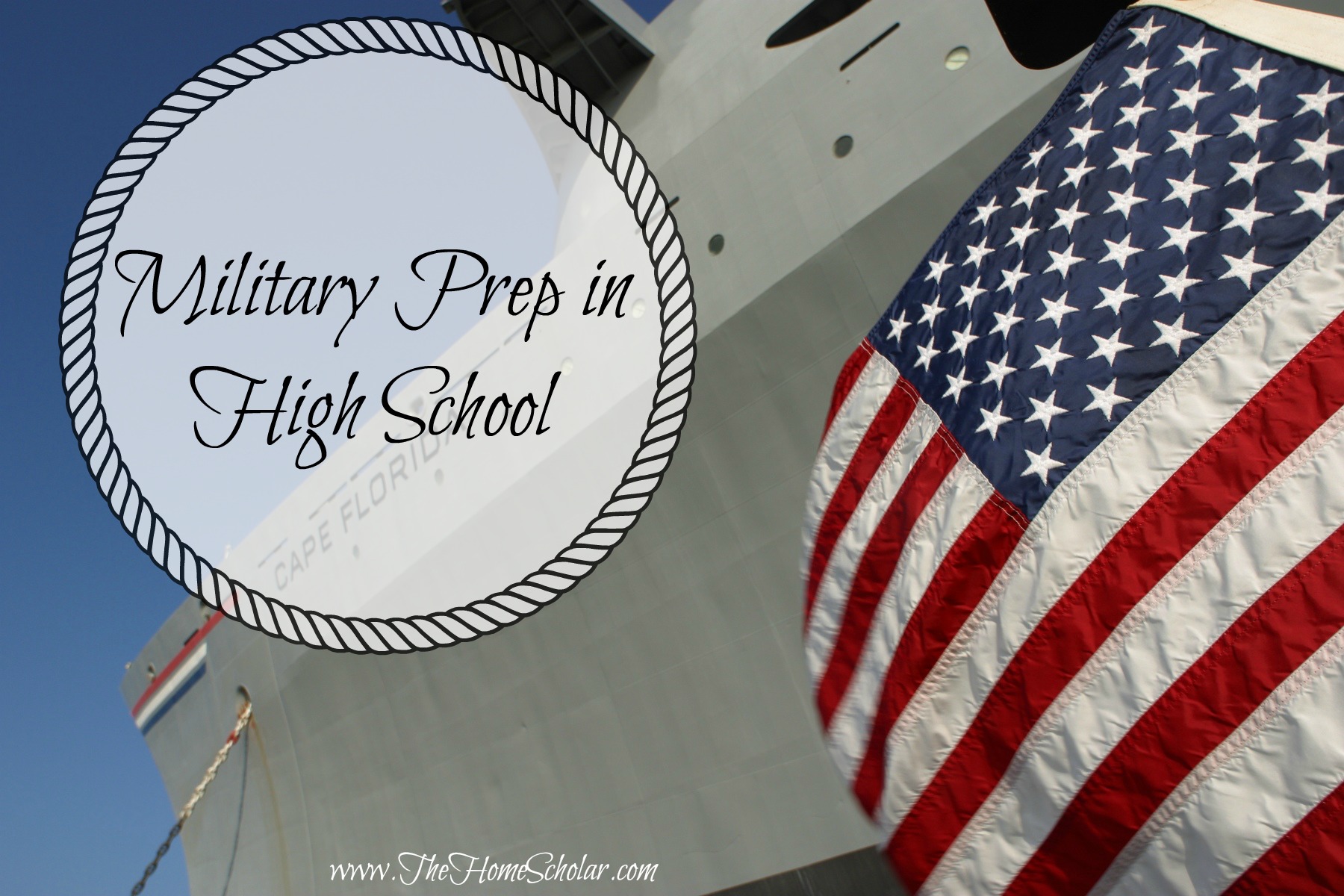 Military Prep in High School
Let's be honest - there are some kids that would LOVE to serve our country, and want to start TODAY. There are some ways you can encourage that delight directed learning and vocational calling while they are still homeschooling. Each branch of the military has a high school experience, so see what is available in your area. All of these programs emphasize life skills valuable for every student. Students can gain skills like leadership, confidence, and discipline, which are necessary to be successful in any career.
Check out these options to see if they might be a good fit for your child.
There are other military experiences that can prepare for these kinds of careers as well.