Cheryl has a senior in homeschool high school with good SAT scores and an Eagle Scout!  How Cool!  But how can she afford college when financing is tight?  The answer is simple.  Marketing.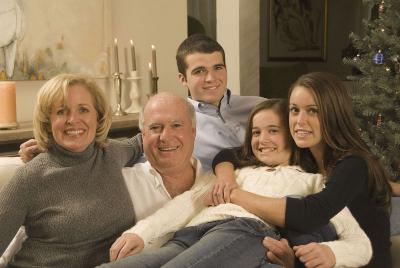 Dear Cheryl,
It was so nice to talk to you today!  Thanks for calling!  Listen, good SAT scores, and eagle scout, and some college courses taken as a senior - you are sitting pretty!  It's all about marketing your child at this point.  I recommended these two videos:
Although the videos are best viewed during junior year, I still think it will help - plus you mentioned younger children.  Now, the Finding a College video is on the Gold Care Club website, so if you were to join you could watch that video online and take the "College Scholarships for High School Credit" course that I was telling you about.  Here is the information about the
Gold Care Club
.
Finally, I wanted to point you to some helpful blog posts about senior year.
I hope I'll get to talk to you again sometime!

We've been nominated for Best Encourager and Best Homeschool Curriculum/Business Blog on The Homeschool Blog awards.  Thank you!!  I would really appreciate your vote!