My experience with LD and ADHD is not first hand, but through friends and college advisers.  In talking with them, I came to recognize that the core issue of the LD crowd is the same as it is for the gifted crowd:
Teaching every subject at their level all the time.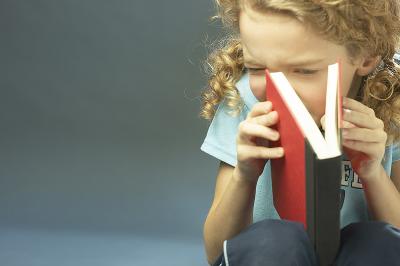 That's how I provide guidance.  I can tell you that I have spoken to many colleges who are eager to have all children, and are well prepared to accommodate, and my
Gold Care Club
message is all about preparing for college.
Beyond "expertise" though, much of homeschooling high school is about having support.  I can be your buddy, your friend who is GLAD you're homeschooling your child and thinks it's a GOOD idea.  I can be your second pair of eyes on your curriculum and records, and another caring parent researching issues online.  In other words, sometimes it's not about me knowing more than you, but about me going through it with you.
How about this idea.  You could get the Total Transcript Solution and try Gold Care Club for free for a month and see if it works for you.  Surely you'll need a transcript anyway, and it comes with some great classes along with the Ebook.  And then you can try the Gold Care, see if it meets your needs, and only stay on for the monthly fee IF it meets your needs, you know?  No harm, no foul that way!  Here is the link to the
Total Transcript Solution
so you can read more about it.
Also, make sure to read my article on
College for Struggling Learners
.
The women quoted in the article are very close friends of mine, and I know their children very, very well.  Please be encouraged - these are real people.

I am now the Seattle Homeschool Examiner.  You can read my homeschool articles here.