If you were going to measure an AP class, how much would it weigh?  The number you see on the scale isn't what they are talking about when parents mention "Weighted Grades" on transcripts.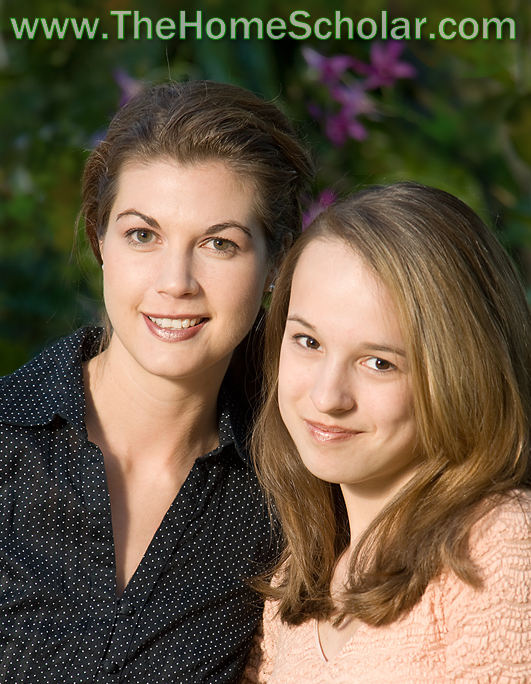 A public school mom said  that if my child takes AP classes they are weighted heavier and you need more than a 4.0 to get into  some colleges...Only in 9th now...have time to figure it out but  how do you weight AP credits?
~ Rebecca on Facebook
Look at this college website from
Florida State University
. It clearly states that no matter what you do or think about weighting of classes, they will re-work your transcript according to what they view as important.  Every college will have their own unique way of dealing with AP courses, so you can give weighted credits for honors courses, or you can give regular credits and regular grades, and it will still be OK.
You need to recognize that public and private high schools all have a different way of providing grades and credits.  Teachers within a single school may have their own unique way of determining grades and credits. Trust yourself! This provides you with a huge amount of freedom.  You can do it in any way that makes sense to you and your family.
If you want the longer answer, it would take a book!  I cover that information extensively in my book about transcripts and course descriptions;
Setting the Records Straight: How to Craft Homeschool Transcripts and Course Descriptions for College Admission and Scholarships.
In the book I don't give a lot of hard-and-fast rules.  Instead, I emphasize that there are a wide variety of right ways to providing grades and credits.
I also cover this information extensively in the
Total Transcript Solution
.