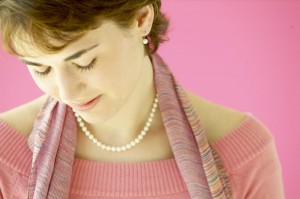 Are you suddenly single?  Death, divorce, and even deployment can happen. Even to homeschool parents.  It may happen suddenly, and unexpectedly.  Even a long-anticipated deployment can seem sudden when they day actually arrives, and while temporary it can still be difficult.  When you are faced with single parenting, know that you are NOT alone!
Mary Jo Tate of
SingleParentsAtHome.com
explained what happened to her.  "I never expected to be a single mother. When my husband left me for another woman, I was shocked, angry, and scared. I was embarrassed to be divorced; for a while I felt as though I wore a scarlet D emblazoned on my dress. Our four sons were bewildered, and their world was turned upside down. I was deeply committed to remaining at home with my children and continuing to homeschool them, yet I wondered how I could support us all financially."


When a parent becomes suddenly single, homeschooling may seem an even more daunting task.  Now what? How can you continue in this challenging lifestyle you love?  The trick is to adapt, and find a new "normal" for your family.  Find resources and achieve a balance that works for you.


You can read my article about "
Suddenly Single"
for more encouragement.  And for the next few days, Mary Jo Tate is having a HUGE sale on her product called "How do you do it all?" that includes tons of free bonuses - including some from me!  Balance homeschool & home business in the real world. Check it out here:
http://www.howdoyoudoitall.com/sale.html
.

Curious about The HomeScholar? Read more on our About Us page.