There are a lot of details about grading in my book,
Setting the Records Straight.
  In it, you can see for yourself how a real homeschooler provided course grades without tests!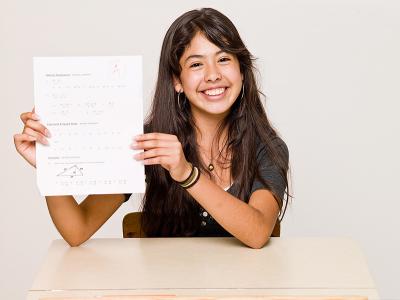 I used tests for math, science, and foreign language because I used curricula that provided tests for those subjects, not because those subjects require tests.  Most of the other classes listed in "Setting the Records Straight" describe how I evaluated without testing.  If you are having trouble getting your head around this issue, the book can be a real eye-opener!
I have two articles on grading that may help you begin to think outside the box:
How to Assign Grades without Grading
Grouch Free Guide to Grading
If you haven't tested prior to high school, there is no reason to change.  If there is a subject you are studying, and you don't want to test but you don't know what else to do, I encourage you to think outside the box.

Do you enjoy these daily doses of high school homeschool wisdom?  Sign up to get them delivered via email or reader!