How Can I Get My Homeschooler into College?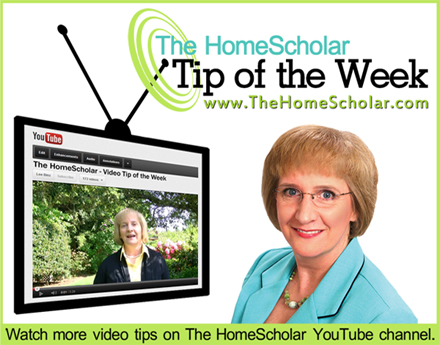 Is your child entering junior or senior year? College is on the horizon! Click on the video below to learn how to get your child accepted into college.
Is your child in the middle of college applications? Or have they already been accepted? Feel free to brag! Let me know in the comments below!

Subscribe to my YouTube channel.
You will be notified when I create new videos on homeschool high school topics!
For college application help, you might like my online training class:
Real Fast College Applications (Online Training)
- only $15.00!