Homeschooling Through the Storms of Life
Are you homeschooling through a storm? What do you do when you're homeschooling and experiencing hardships at the same time? Click on the video below for some help!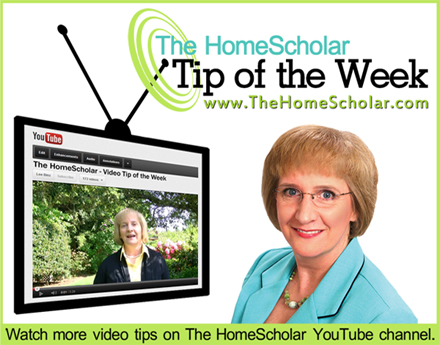 For more on this topic, you might like my Kindle book: Planning High School Courses - Only $2.99!
If you subscribe to my YouTube channel. You will be notified when I create new videos on homeschool high school topics!