Homeschoolers: Don't be wise in your own eyes
If you do your job well, your children will become well-educated.  Unfortunately, that sometimes can make teenagers feel like they are "smarter" or "better" than someone else.  It's a challenge to convey encouragement about their good efforts, without encouraging them to become prideful.  The Bible equates "being wise in your own eyes" with evil that should be shunned.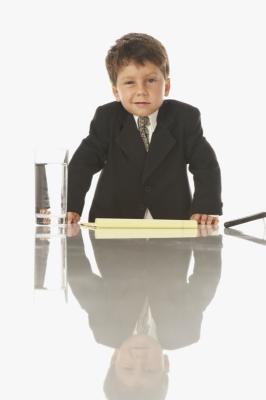 Do not be wise in your own eyes;
fear the LORD and shun evil.

This will bring health to your body
and nourishment to your bones.
Proverbs 3:7-8
I'm not sure if this is just a "phase" that children go through.  I know that age comes with wisdom.  As you get older and learn more, you start to realize how much you DO NOT know.  That humble wisdom may be the wisdom that comes with age.
Teach your children to be wise, but teach them not to be wise in their own eyes.
I love the promise at the end;  health and nourishment!  As a nurse, I love to see promises of health!

Let's be friends on Facebook!