Homeschoolers - Apply and Shine!
In this article you can see how a normal homeschooled teen can apply to college and
shine link diamonds
!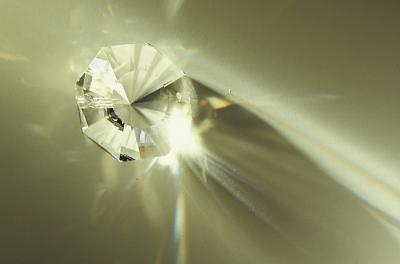 "Home-schooled college applicants rely on essays, interviews"




"Ary is home-schooled, so when she fills out her applications, she won't have all the traditional transcripts or teacher recommendations that most universities require. Instead, she will rely heavily on essays and interviews to show college admissions officers that she's a bright, highly motivated student who has a passion for music, sailing and animals.College admissions offices are increasingly adapting their policies to accommodate the growing number of home-schooled students like Ary, who don't have typical applications." - Ventura County Star



Now is no time to panic!  Keep educating your kids, and they will be able to SHINE when it's their turn to apply!

Join me on LinkedIn!