Homeschool Transcripts - Where Does Shakespeare Fit?
I have often said that the easy part about writing the transcripts is the typing.  The hard part is knowing what to type!  That's why I became so frustrated with transcript software, and why in my business I focus more on "WHAT" to type.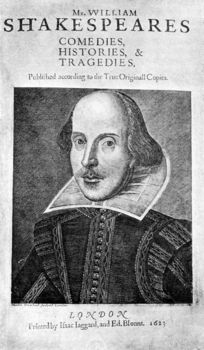 My daughter is studying Shakespeare and I'm wondering what  "subject" will that fall under. Might you know? Is drama, theatre,  or ????
~Tisha in California
Hi Tisha,
Put it where you need it.
If you're doing it for English class, then English makes the most sense.  If you already have an English class this year, and she doesn't have another Fine Arts class, then I would call it Theater.  If she has enough credits for both, you can always put it under "Electives."
If you don't "need" the class somewhere, then my vote is for calling it English, because that is how it's listed in college catalogs.

Let's be friends on Facebook!