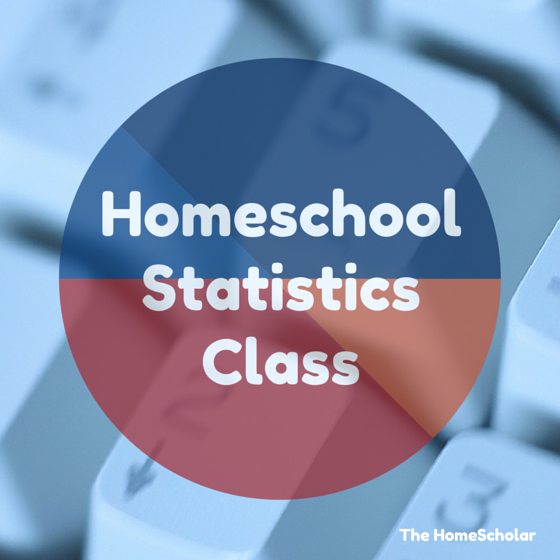 This post contains affiliate links. If you click and buy I may make a few pennies, but not enough for a latte.
Homeschool Statistics Class
What curriculum can you use to teach a homeschool statistics class? Here are some resources I like - some can be used alone and some can be combined for a full course.
I love the Teaching Company Course called
Meaning from Data: Statistics Made Clear
. It's a good choice for visual learners, or when you don't need it as a math class.
I also like
Way, by my son's mentor Dr. Doug Downing. It's best for kids who learn through literature, and again, it's not a perfect math class.
How to Lie with Statistics
 would be fun for a child who enjoys politics and current events.
Life of Fred Statistics (A Year of College Statistics)
is another literature based book, but a fuller math class. Since it covers a whole year of college statistics, it couled be a little bit too much for some kids.
For full reviews of math resources, check out
Cathy Duffy's Math Reviews
. A homeschool statistics class is usually used as an elective on the transcript rather than a standard math course, though.

Click to Join my Newsletter!
Please note: This post was originally published July, 2010 and has been updated and revamped for accuracy and comprehensiveness.