Homeschool Requirements for Washington State History
I failed at teaching Washington State History, and I feel just horrible about it - I really do!  But I have great news.  You're off the hook!  Little known fact:  teaching Washington State History is *NOT* a requirement for homeschoolers.
I attended one of your seminars and think I remember you saying that Washington history is not required for entry into college, but an employee at Homeschool Potpourri book store said that it is required for high school diploma (1/2 credit, actually).  Could you give me your input on this matter?  Thank you.
~ Linda in Washington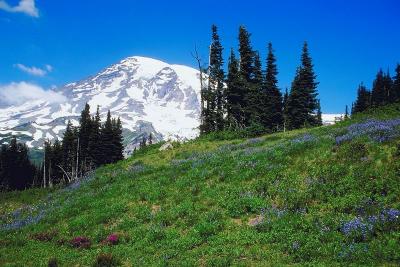 Hi Linda,
Sure, I'll be glad to help!  Here is a link to the law:
http://www.washhomeschool.org/homeschooling/law.html
The 11 required subjects are these:


The 11 required subjects are reading, writing, spelling, language, math, science, social studies, history, health, occupational education, and art and music appreciation.


These do not have to be taught separately. A unit study on frogs could include reading, writing, spelling, science, math, art and occupational education.


Although Washington State history is required of public school students, it is NOT required of homeschool students.  Does that help?  You still have the option of teaching state history.  You can still choose to do a research paper on Washington rather than a 1/2 credit course on Washington, or you can choose to teach a whole 1 credit course every year if you want to.  No matter what you CHOOSE to do, it really isn't required.

Interested in learning what a successful book of course descriptions looks like.  Check out my Comprehensive Record Solution here.