My daughter is entering high school next year and we pretty much have her year laid out and what she wants to take.  We sat down and did this together. But my question is this - she has never had Pre-Algebra.  Is it necessary to take that or can she just go into Algebra I and be okay.  I don't remember taking Pre-Algebra in high school and am not quite sure what to do in this area.  Thank you for any guidance in this area.
~ Andra in Kentucky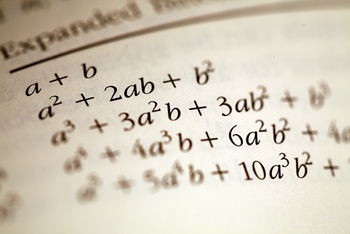 Hi Andra,
Choose your math curriculum first, and then try to find a placement test for her. Here is a link for a
Saxon placement test
that should help.  That placement test will determine what math level she should take. Some advanced math classes taken in 8th grade will cover all the necessary pre-algebra content, so she may be fine without the additional class. For more information, check out this
blog post
.

Do you enjoy these daily doses of high school homeschool wisdom?  Sign up to get them delivered via email or reader!