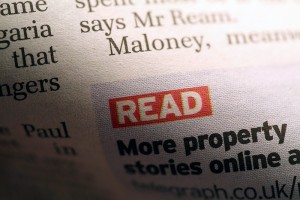 In The News

Want to get kids into college? Let them play!
As admissions officers at selective colleges like to say, an entire freshman class could be filled with students with perfect grades and test scores. But academic achievement in college requires readiness skills that transcend mere book learning. It requires the ability to engage actively with people and ideas. In short, it requires a deep connection with the world.
CNN.com
Math prodigy proud of his autism  
At age two, Jake Barnett was diagnosed with autism and his future was unclear. Now at age 13, Jake is a college sophomore and a math and science prodigy. Jake says his autism is key to his success.
60 Minutes - CBS News
Home-schoolers form JROTC unit


Christopher McNally has been interested in the military since he was a child, but has never been able to join a JROTC program at school, because he is home-schooled. For the past six months, with the help of a few home-school friends, Christopher, 17, decided to take matters into his own hands and create a home-school JROTC program in Charlotte - only the second home-school program in the nation to be formed, he said.
CharlotteObserver.com
Internet addiction causes brain changes similar to alcohol and drugs, study finds
"I have seen people who stopped attending university lectures, failed their degrees or their marriages broke down because they were unable to emotionally connect with anything outside the game," she said. "When someone comes to you and says they did not sleep last night because they spent 14 hours playing games, and it was the same the previous night, and they tried to stop but they couldn't, you know they have a problem," Bowden Jones added.
FoxNews.com/Health

Are you on Twitter?  Follow me here!