How do you handle a gifted teenager? Is homeschooling them a good idea? Should you be doing something else? It's always hard to homeschool kids, but homeschooling gifted kids can be even more stressful.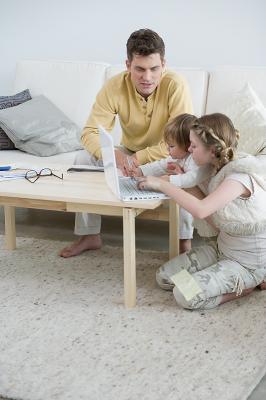 I know the challenges of homeschooling gifted children. But you can be confident that homeschooling is a great environment for ALL students, whether they are gifted or not. It's the best academic preparation, because they can learn at their level in every subject. It's the best social preparation because the environment is safe and supportive, with people of many ages - just like the real world! And homeschooling is the best preparation for a career, because it encourages specialization and each student's unique gifts.
You can do this! It may be hard, but you have what it takes to succeed. We are not just "care givers" of our children. We are "love givers." THAT will make the difference!

Let's be friends on Facebook!