Washington State requires 11 basic subjects during the 12 years of school.  The 11 required subjects are reading, writing, spelling, language, math, science, social studies, history, health, occupational education, and art and music appreciation. Do you notice anything that seems to be missing?  Linda did!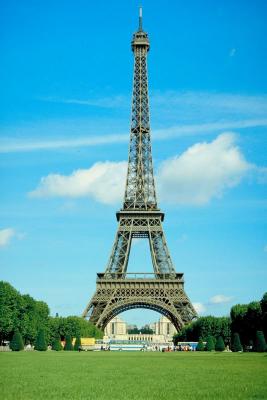 I notice you didn't list a foreign language; once again is that only required for college entry but not for high school graduation?
~Linda in Washington
Foreign language is not required from homeschoolers in Washington State.  It usually *is* required for college admission - usually, but not always.  You can check with individual colleges to see if they require foreign language or will waive the requirement for some reason, but it is a typical requirement for college entry.
Physical education is also not on the list!  Other states have different requirements.  I often see a technology requirement mentioned, for example.  But in Washington State, it is the parent that sets graduation requirements above the 11 required subjects that are listed in state law.  For more information about Washington State Law, see the WHO website
here
.

I have new buttons!  Scroll down on this page and you will see them on the right hand column.  Grab the code for your website or blog today!