My son, Alex is getting his degree in Political Economy, and he gave me the "thumbs up" on
Economics in a Box
.  It does look like a LOT of reading, so I don't think it would be a good fit if your child doesn't like reading or hates economics.  It's also coming from a distinctly free market perspective, which tends to be more conservative. It doesn't include a Biblical component, as well.  You might want to look at
Jay Richard's book, Money, Greed, and God
, for which Alex earned a mention in the Forward!.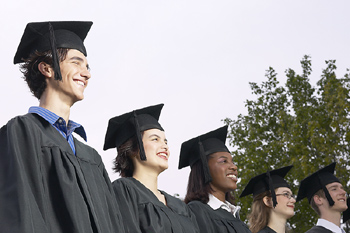 I wrote a blog post on economics for beginners
here
:
Most high school economics classes are 1/2 credit.  Since American government is usually 1/2 credit as well, they are sometimes done in the same year.  You can do anything you want, but I didn't want you to think economics had to be a whole credit.

The HomeScholar Gold Care Club will give you the comprehensive help you need to
homeschool high school
.