One mom asked me a simple question:  what should she use for writing instruction.  She asked about some specific programs, so I asked her if she had purchased anything.  She owned Sonlight Language Arts, Write Shop, Write at Home, and Institute for Excellence in Writing.  "Which one is the best?" she asked.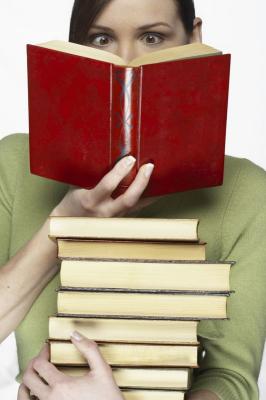 Here is the problem:  too many great options.  All of these programs are well-reviewed, and I have heard great reports (and some negative reports) about each one.  Based on that information, I think they are all fine!
Once you determine some choices that are all good choices, you have to make the next decision about which one to eliminate.  I suggest you make the decision based on two things:
1. Does it fit the child?
2. Is it easy to teach?
If you think your child will hate it, then it doesn't matter how wonderfully it has been reviewed!  It's the FIT that makes a curriculum FABULOUS.
And it doesn't matter how wonderful a curriculum is if it is too difficult to teach.  If it looks too hard for mom, then the curriculum is liable to stay on the shelf.  Look at each choice, and open it to the first lessons.  Can you open the book and go?  Do you know what you should do beginning on day one?  When all else fails, choose the curriculum that is easy to teach.

Have you seen what people are saying about the Gold Care Club?  Get more information here.