High School Vocabulary Building Strategies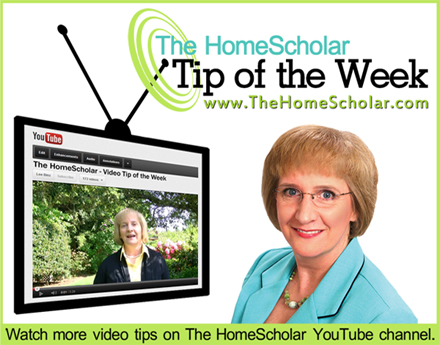 High School Vocabulary Building Strategies
Click on Lee's video, below, for some great ideas on how to help build your high schooler's vocabulary!
How are you helping build your child's vocabulary in your homeschool? Please share!

Subscribe to my YouTube channel.
You will be notified when I create new videos on homeschool high school topics!
Once your child has built a great vocabulary, it's time to show it off. Check out the
College Admission Essays (Online Training)
class, just $15!