Help for Bullet Point Thinkers
I think in bullet points.


I think I was born that way


I prefer to write that way


I enjoy church sermons with bullet points


"Essays" are just outlines with extra words


I think I'm just a concrete thinker.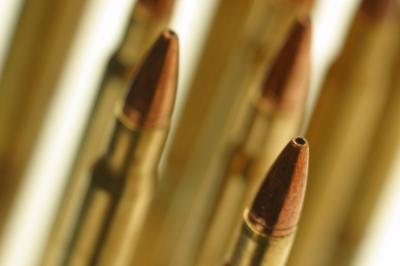 If you think in bullet points yourself, here are some suggestions.
I hope that helps!

Learn how to save money homeschooling with my free Special Report: "7 Secrets to Homeschooling Through a Financial Storm."