It's that time of the year again!!  The FAFSA should be completed every year, from the time your eldest is a senior until your youngest graduates from college, unless your children that go to a college that does not need or require it.  (Assume they need it for the first year.  Our full tuition scholarship meant I never had to fill it out again!)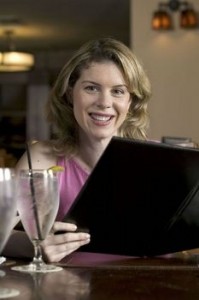 Here is general information about the
FAFSA
If you haven't gotten it already, get your FAFSA PIN now, because it takes a while to get to you - it's sort of like requesting a social security card.  Get one for you and one for your child.
FAFSA PIN
You can practice filling out the FAFSA now, before you do it for real.  Here is the information I received about that:
FAFSA will be releasing access to its practice site on December 12, 2010. This site allows students and parents to train themselves on the FAFSAapplication, providing users with a more comfortable navigation of the actual process after January 1st. The test site is fafsademo.test.ed.gov. Use the following login information for your practice:

User name: eddemo
Password: fafsatest
Fill out the FAFSA every year on January 1st,
estimating your financial information.   After you do your taxes each year, just update your financial information at that time.  Getting the estimate in on January 1st can increase your chances of financial aid - remember that money is often first-come, first-served.

Curious about The HomeScholar? Read more on our About Us page!