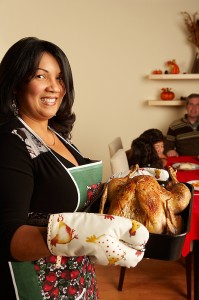 My favorite word in the Bible:  lovingkindness.
Today I'm Thankful for the Lords lovingkindness.


Psalm 100:4-5
Enter His gates with Thanksgiving
And His courts with praise.
Give thanks to Him, bless His name.
For the LORD is good;
His lovingkindness is everlasting
And His faithfulness to all generations.


What are YOU thankful for today?

Are you my
facebook friend
?   Please send me a friend request.  I would love to get to know you better.