Homeschoolers worry about "gaps" and how they can prevent holes in our children's education.  I have talked to a lot of adults, and I can honestly say we ALL have gaps in our education!  It's impossible to know everything, right?  So we all have gaps.  I'm pretty sure the Lord agrees: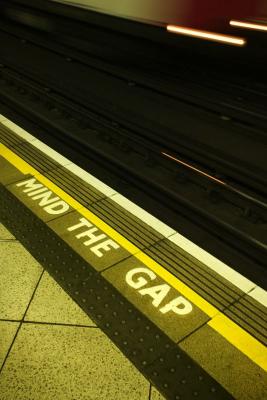 Romans 3:23
For all have sinned and fall short of the glory of God,
We all have gaps, and our children will all have gaps.  We will all fail to some degree.
I like to think that 1 Peter provides a corollary:
1 Peter 4:8
Above all, love each other deeply, because love covers over a multitude of sins.
Don't worry too much about gaps.  Be sure to provide the LOVE.  It's the love for your child that will ensure success.

Thank you for nominating us for Best Encourager and Best Homeschool Curriculum/Business Blog on The Homeschool Blog awards.  I would love to have your vote!